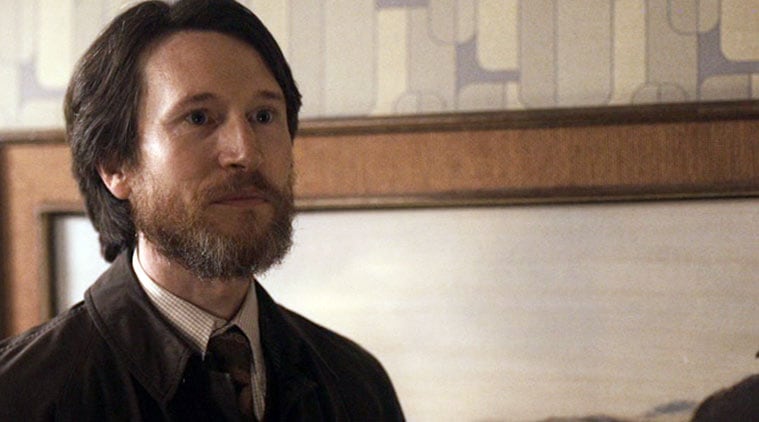 Jonathan Aris, Best known as 'Anderson' on hit BBC show "Sherlock", has reportedly joined the cast of the first Star Wars Anthology film 'Rogue One'.
Ace Showbiz report that Aris will play a charchter named 'Senator Jebel' in the upcoming movie 'Rogue One', penned for a December 2016 release.
Producers are yet to confirm speculation, but the Aris included it on his Spotlight page, (the official online CV used by actors and agents) -
"2015, Feature Film Senator Jebel, STAR WARS ANTHOLOGY: ROGUE ONE, Disney/Lucasfilm, Gareth Edwards,"
The only cast member officially confirmed is Felicity Jones.
More as we get it.
- Blabba out.