In Episode 3:
Blabba gets to go to Dublin Comic Con! We talk to some amazing people and get to hear some great stories from those who were in attendance! We also got to catch up with Lemo Lali, a Irish Cosplay Artist. and we ended up in Forbidden Planet, Dublins longest established comic store!
Links relevant to stuff i mention/people I talk to in episode 3
Forbidden Planet
I got this bargain in Forbidden Plant Dublin!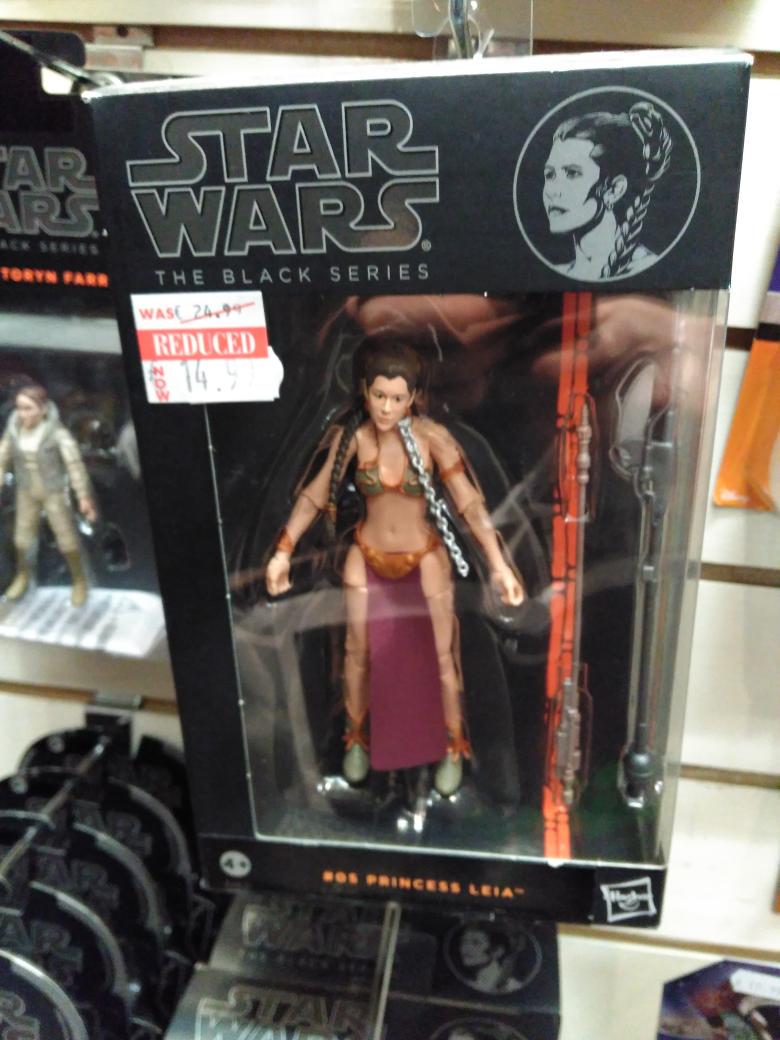 LemonLali Cosplay
Facebook | Twitter | Instagram
If you like please subscribe. If you want to follow us on Twitter -= @BlabbaTheHutt