Episode 14:
Jedi Health, Safety & logistic on Skellig Michael (Ahch-to)
Leave an iTunes Review before Feb 29th to be in with a chance to with a Star Wars The Force Awakens Official poster! Thanks to Forbidden Planet Dublinn!
We have a very interesting show lined up for Blabba The Hutt listeners today!
Main points in todays show!
- Kate's Star Wars 10K experience
Kate has completed the Star Wars 10k in Anaheim! And whilst she was off running marathons, Jamie was left holding up shop! Kate does check in and give us a quick update on how it all went!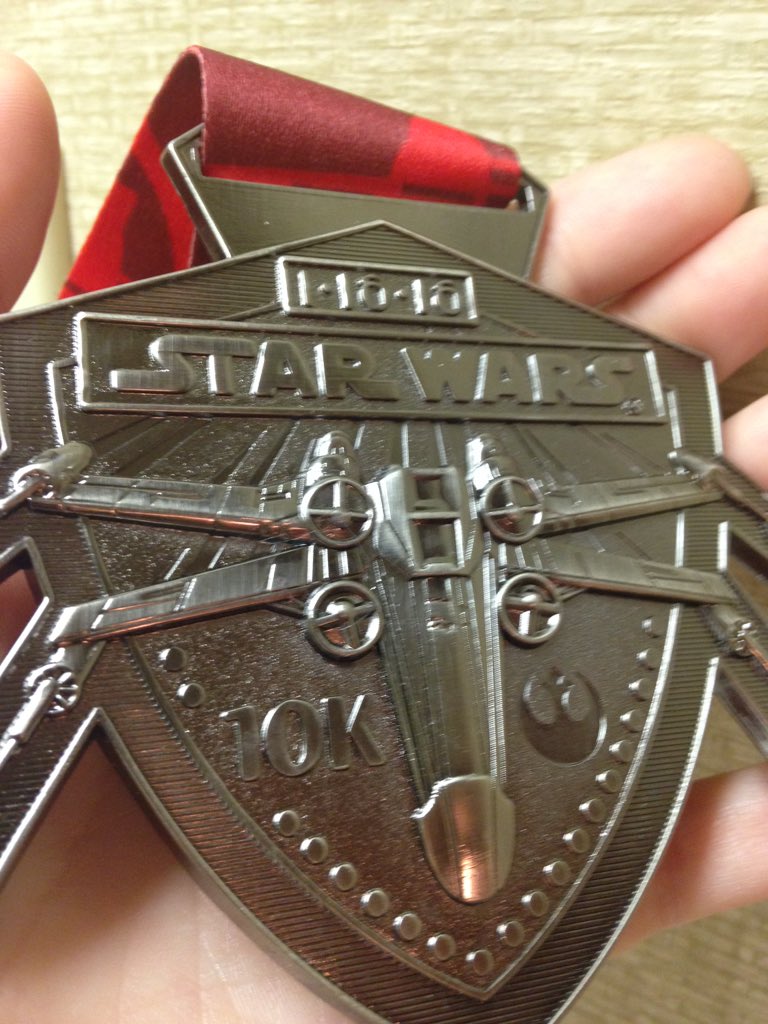 - Interview with head of health and Safety for the Shoot on Skellig Michael - Mike O'Shea
We also talk to Mike O Shea, The man tasked with Safety & logistics on the shoot on Skellig Michael, He has some really great stories and insight to the Irish leg of the shoot, and his interactions with the Cast members! He is also raffleing his personal Crew hat from Star Wars The Force Awakens! All proceeds go to the ISPCC
Win a Star Wars Episode Vii Crew Hat!