Episode 9 of Blabba The Hutt
brought to you by Forbidden Planet (@FPDublin).
Want to win a framed sketch variant of Marvel Star Wars #3? Details are in the episode!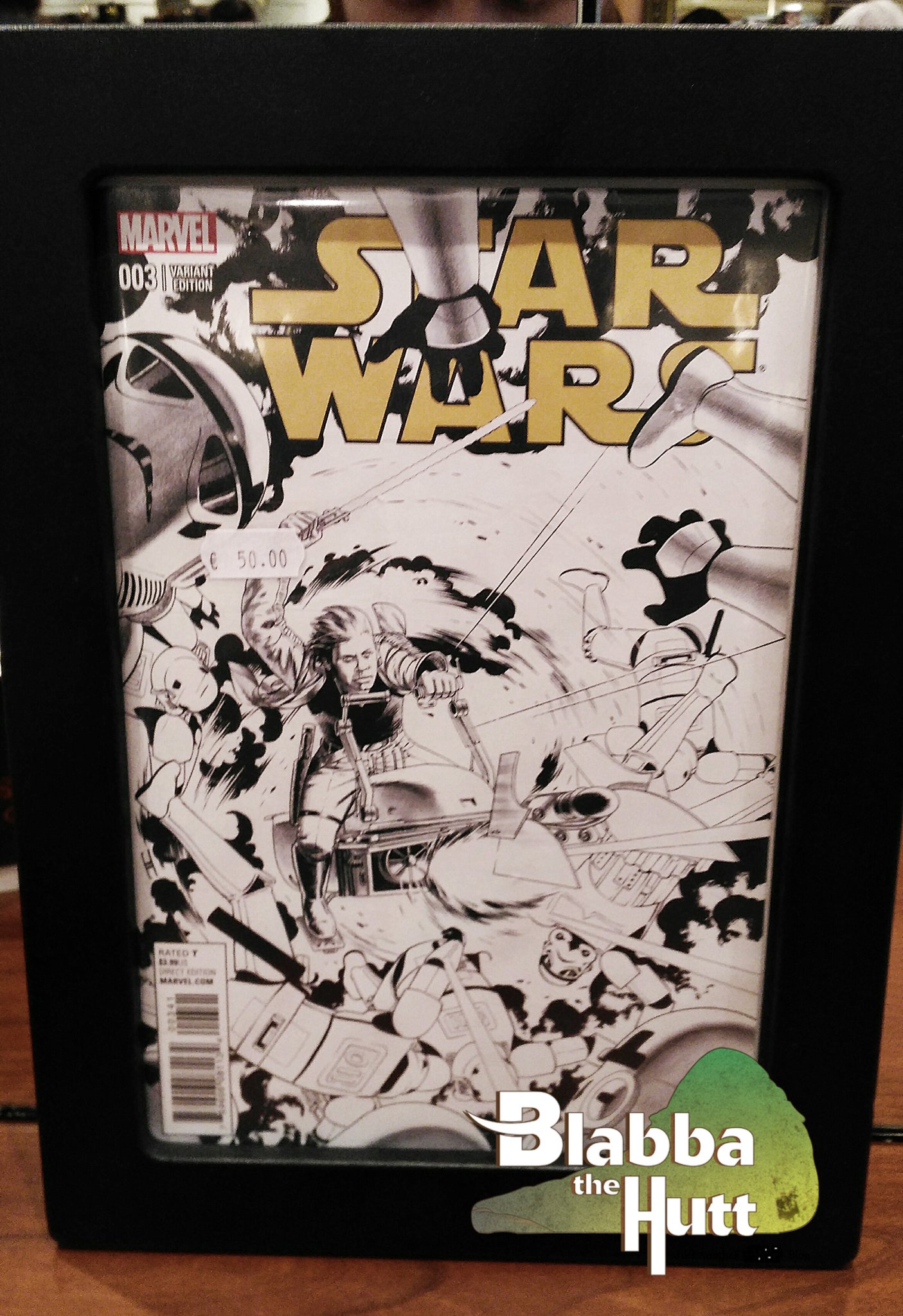 In Episode 9, Jamie and Kate take up where Episode 8 left off! We break down the poster for The Force Awakens, Kate finally gets the opportunity to ask questions about Invasion Dublin and we spend AGES talking about all the latests in Star Wars Litterature, including Shattered Empire, Chewbacca, Weapon of a Jedi, Moving Target, Aftermath and Lost Stars.
Follow Blabba The Hutt @Blabbathehutt
Rate Blabba on iTunes